As of September 1, 2020, younger swimmers who are 12 & under at upper level competitions will not be permitted to wear technical suits.
How does USA Swimming define a "technical suit"?
USA Swimming is defining a technical suit as any suit featuring bonded and/or taped seams with woven fabric. Generally speaking, if your suit has a FINA approved barcode on it, it will likely be illegal for 12 & under meets as of September 1st. There are some exceptions; if your suit is knit (usually under $75 price tag), it should be good to go!
Woven Fabric Example (Banned):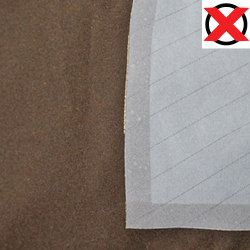 Knit Fabric Example (Legal):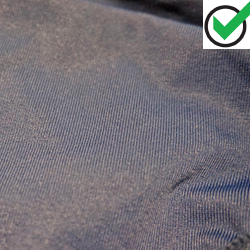 Will there be exceptions?
Certain meets will still allow technical suits regardless of the swimmer's age. These include Junior Nationals, US Open, National Championships, and Olympic Trials.
More questions?
You can learn more at USA Swimming's site here.